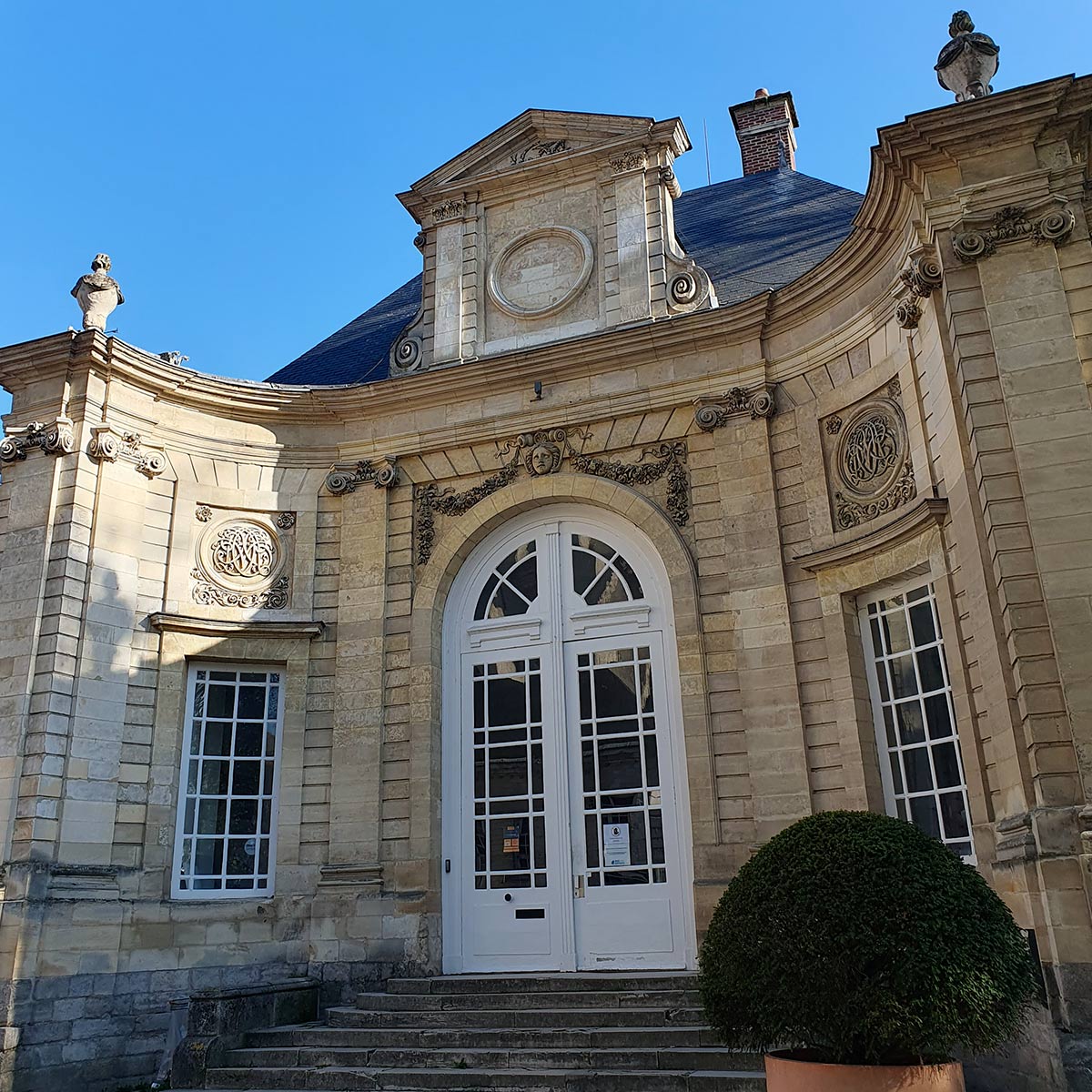 ESC Amiens' dual degree programme
ESC Amiens' dual degree programme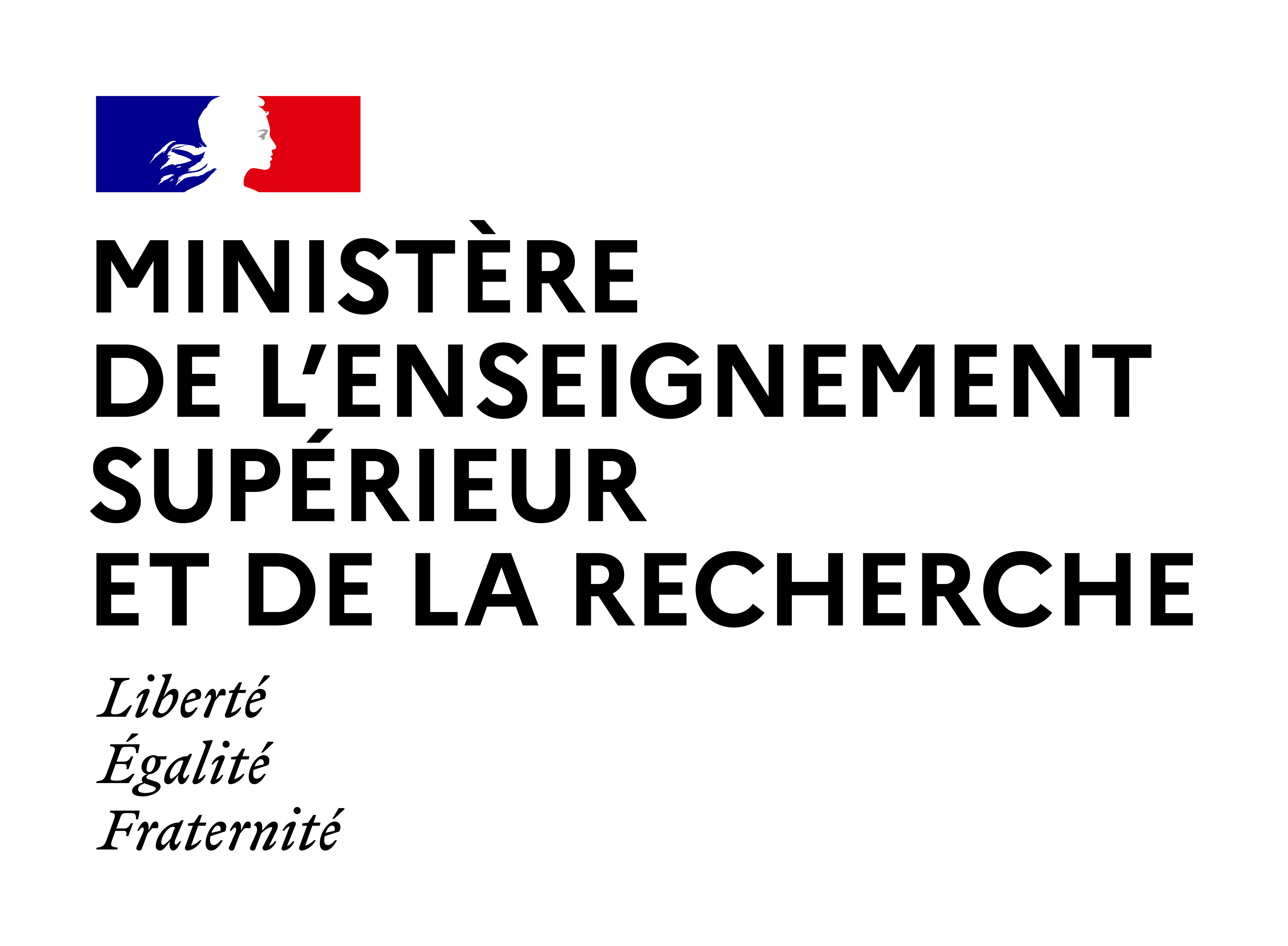 ESC Amiens is one of France's top 40 business schools awarding state-recognised degrees.
The dual degree comprises the Master – MGOE degree in Business and the corresponding MBA (Master of Business Administration).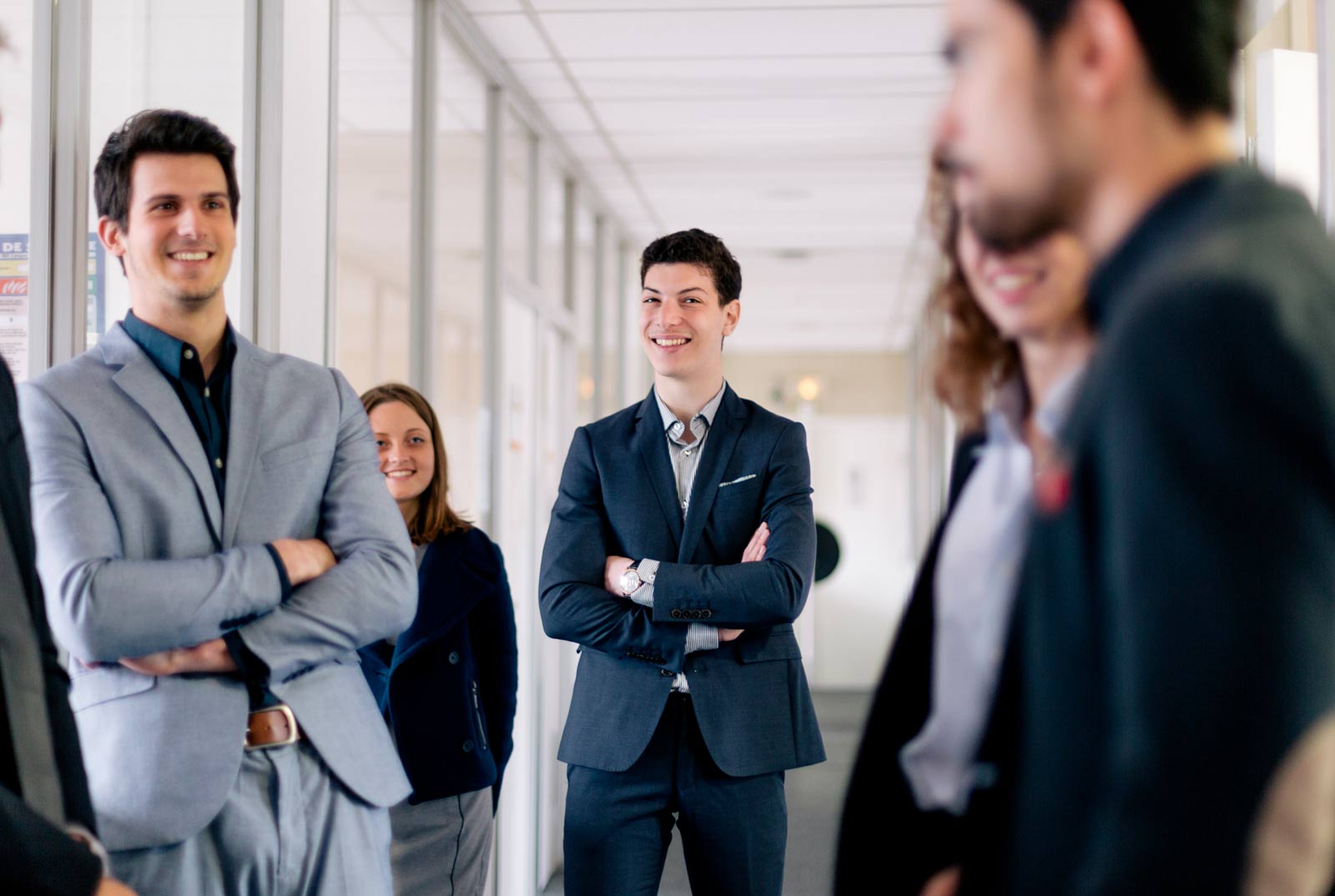 General organisation
The Master-MGOE/MBA course is divided into 4 periods:
6-month online education
3.5-month offline education in Ho Chi Minh with French professors.
2.5-month offline education at ESC Amiens in France.
6-month internship (including the writing and defence of the dissertation) + online full support by thesis Supervisors.
Duration: 18 months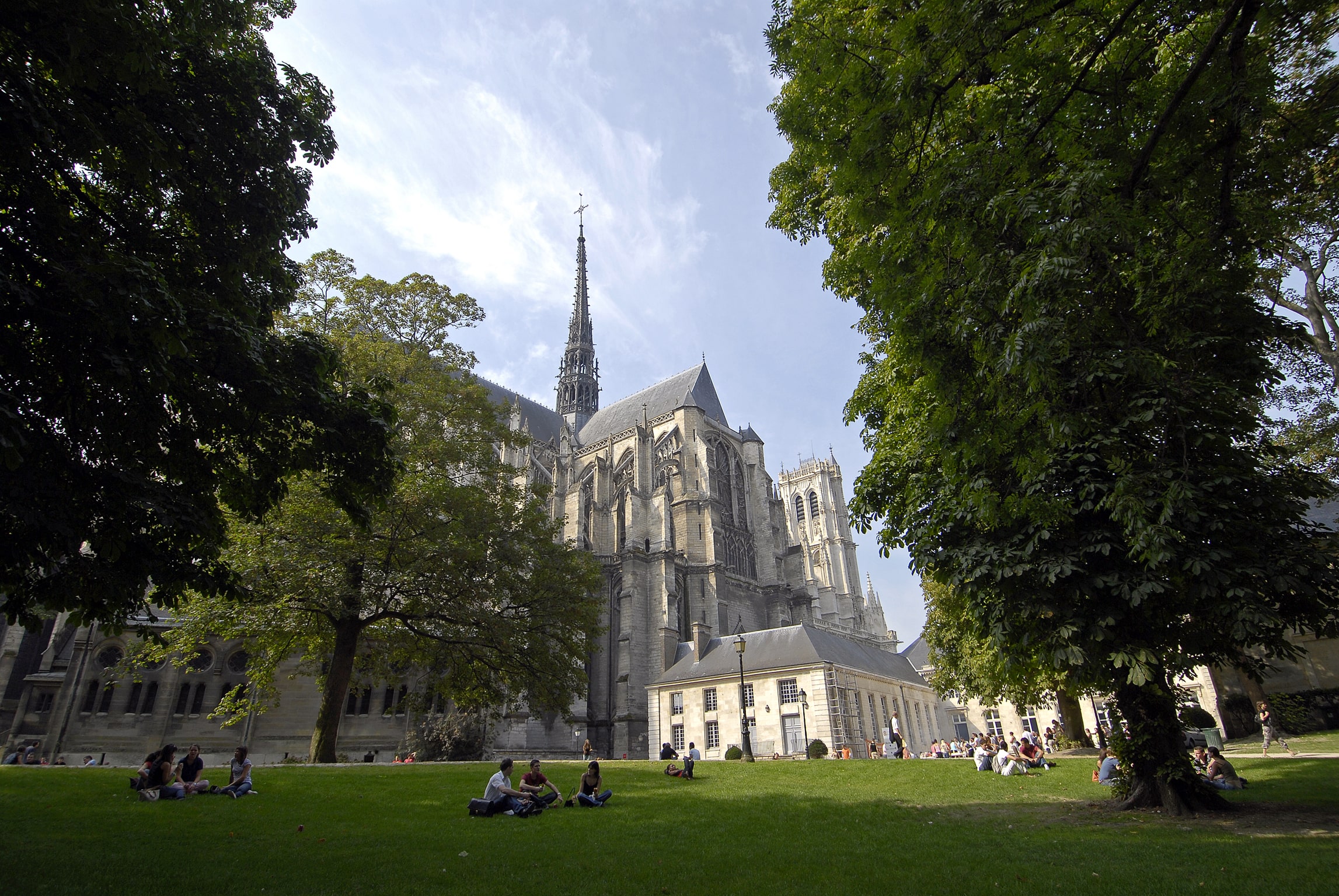 Learning expedition to France
During an immersive 2.5-month stay in France, students will benefit from face-to-face education, lectures, company visits, conferences, etc. to discover one of the best European higher education system!
As a resident of Amiens, you will enjoy living in a traditionnal French city just 1 hour from Paris. The campus is located next to Amiens' cathedral, one of the largest Gothic cathedral in the world.
Learning expedition to Viet Nam
French accredited teachers will come to teach in Ho Chi Minh for 3.5 months and perpetuate the relationship with students in their home institution.
Online courses
Students may choose when and where they may connect to the online platform which will deliver both the courses and the exams. Live sessions will also be organised with teachers to answer all questions and make this experience more lively.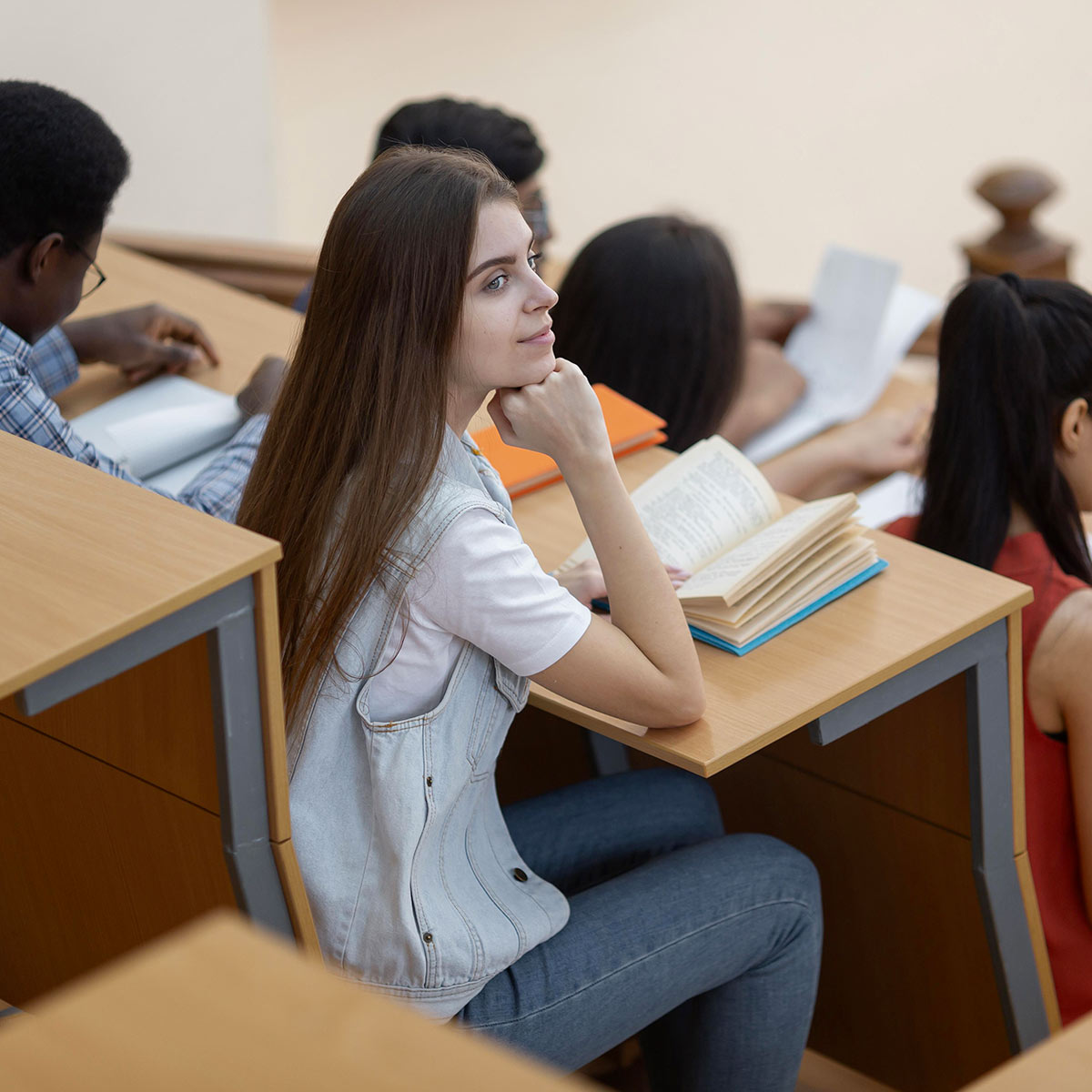 Common programme
Piloting fundamentals
Decision help system
International relations management
Knowledge management
Business storytelling
Creativity management
Cesim Global challenge
Quality management
Intercultural management
Team management
Applied research report
Business English
Business in France
Three specialisations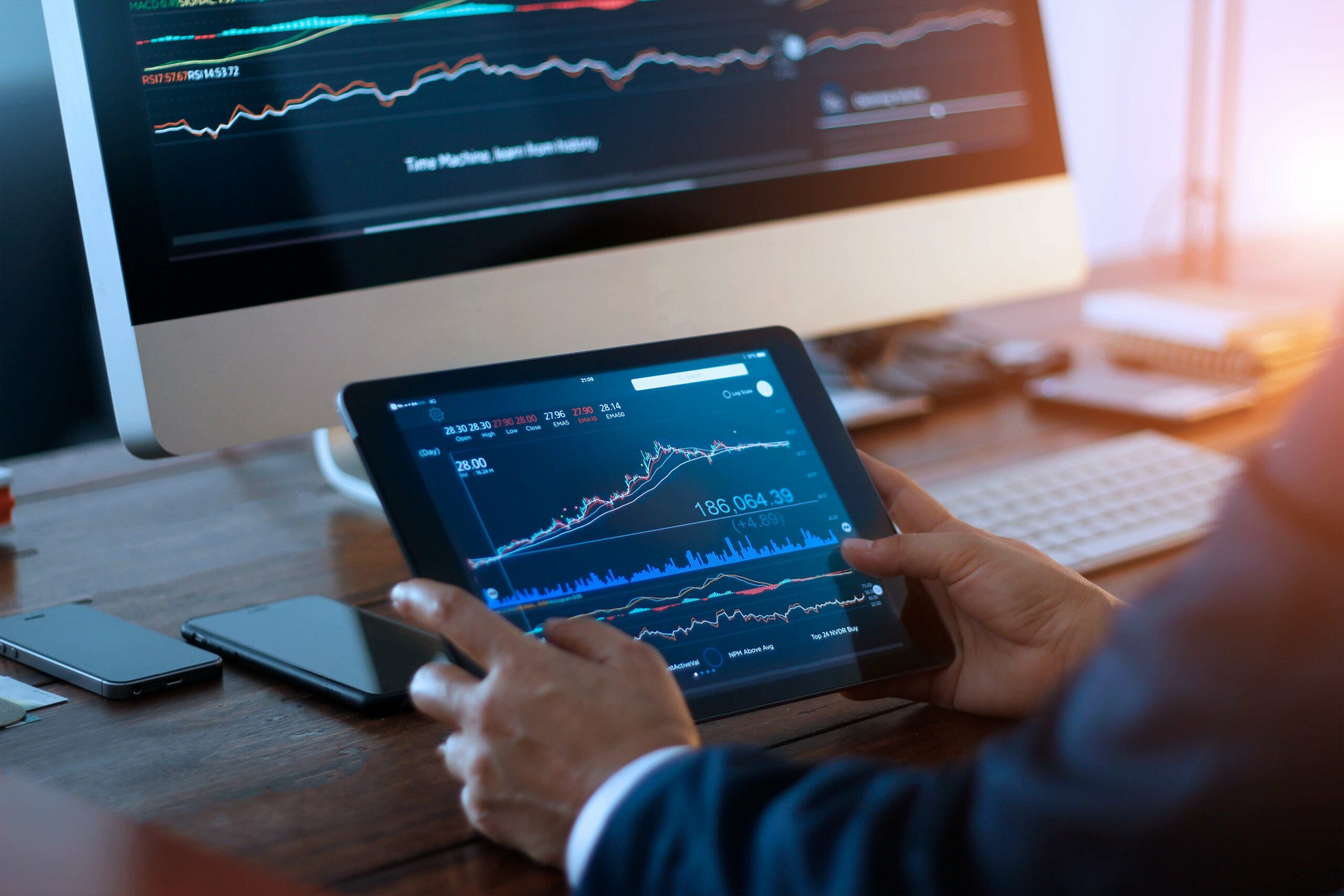 Finance programme
Intercultural management
Risk management
Corporate social responsability
Audit
Prob and statistical Tests
Modelling and Valuation
Financial strategies
Financial analysis
Cash management
Business start-ups and takeovers
Mergers and acquisition
Financial reporting and IFRS-USGAAP
Corporate finance
Business ethics
AI for Finance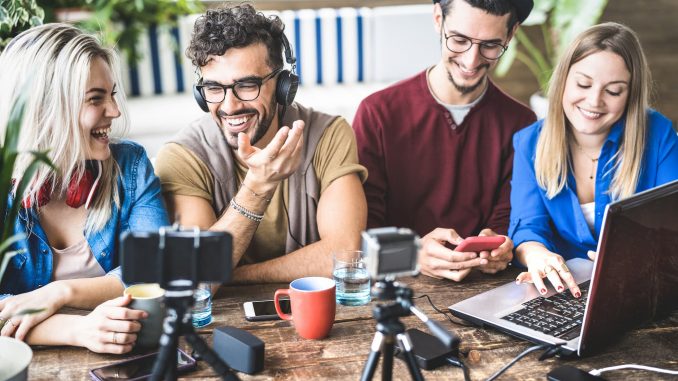 Webmarketing programme
Intercultural management
Risk management
Corporate social responsability
Marketing introduction
User Experience
Social video marketing
Web Analytics
E-mail marketing
Data Marketing
Social Media Marketing
Marketplaces management
Website and application design
Web content production
E-commerce website
AI for webmarketing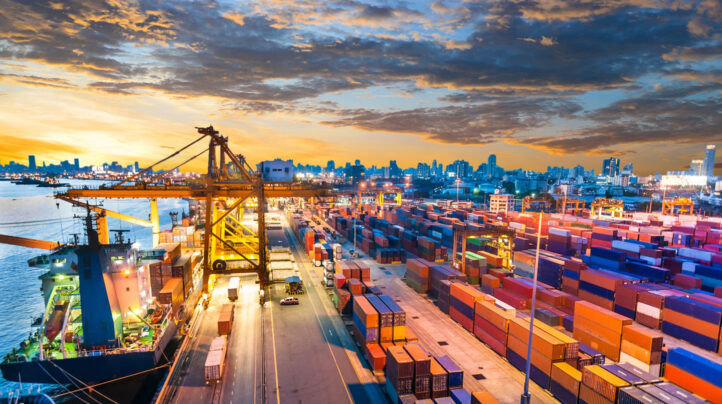 Supply Chain programme
Intercultural management
Risk management
Corporate social responsability
Customs and International Operations
International logistics
Marketplaces management
Business ethics
Customs regulations
International market entry
Supply Chain management
Supply Chain and E-commerce
Supply Chain and multimodality
Green Supply Chain
Human resources management
AI for Supply Chain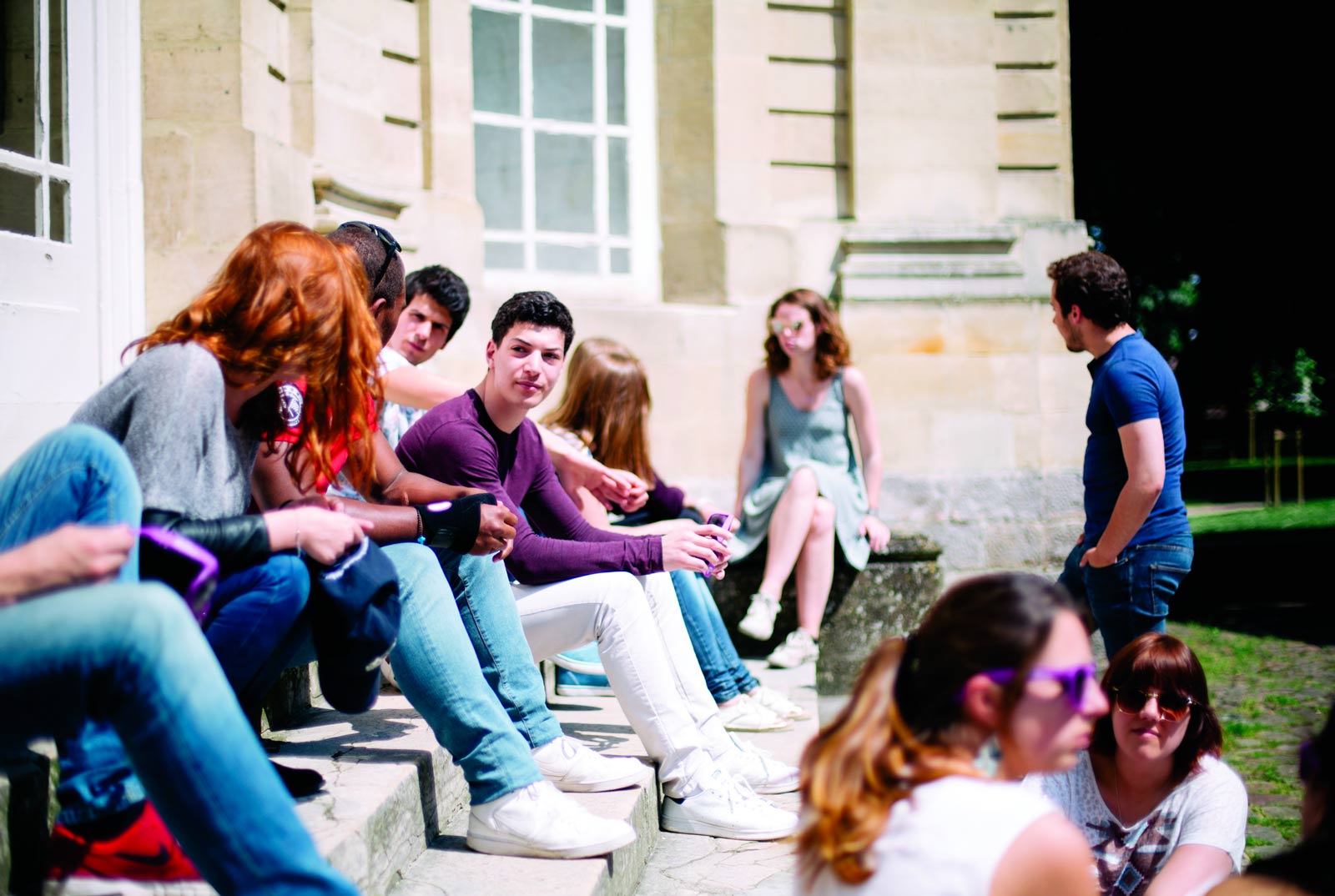 ESC Amiens' international campus services
Our international team takes care of all international students: finding a flat close to the campus, guiding you around for food, laundry, bank services, cinemas…
Upon your arrival, you will get a pass to have access to all our campus'services (cafeteria, sport club…).
A special shuttle will welcome you at the airport upon your arrival and will take you back when you return home.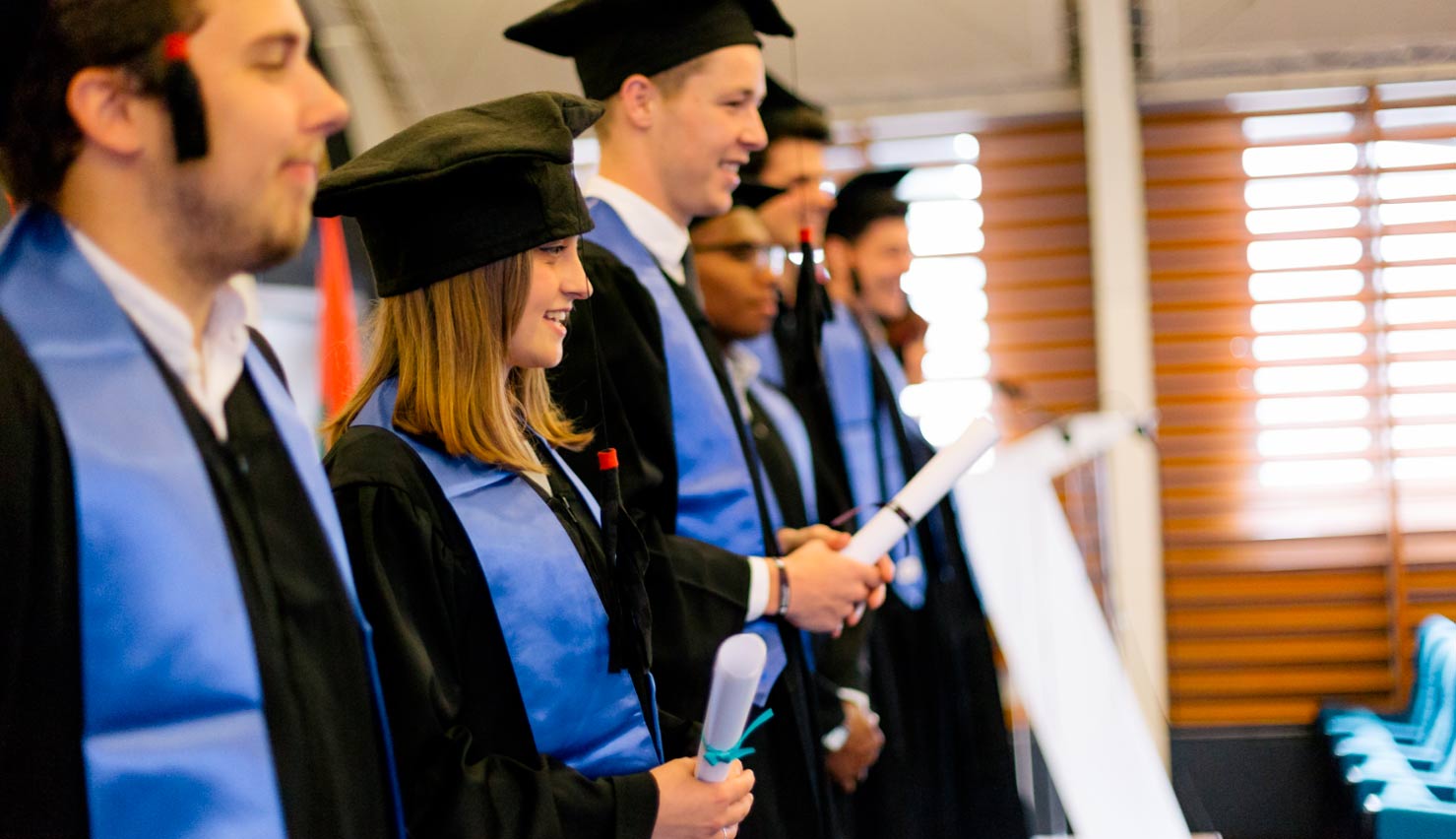 Graduating from the dual degree
The validation of the face-to-face and the online modules, alongside with the validation of the 6-month internship will be part of the journey.
The thesis will also be evaluated and will validate the dual degree.
Applying to ESC Amiens' dual degree
Our admission's team is ready to help you prepare the dual degree's entry tests.
All the tests are done online: a discussion in English about your project; a discussion in English about a press article to assess your English skills; an online series of tests to assess your global skills as a student; a written business case.
Please ask the coordinators to organise the training sessions.
Do you want more information ?
International relations' office team